Creating A Culture of Excellence.
CarolinaEast Medical Center, located in picturesque New Bern, North Carolina is a 350-bed, full-service multi-facility housing a complete complement of inpatient and outpatient services.
In addition to comfortable medical/surgical areas, the medical center has dedicated units for heart care, critical care, intensive care, women's care, pediatric care, orthopedic care, surgical care and cancer care.
CarolinaEast Health System employees have a commitment to demonstrate respect, possess integrity, and show compassion in a safe environment that fosters teamwork, clear communication and lifelong learning.
Take a closer look and explore everything we are able to offer.
Award-winning service. Close to home.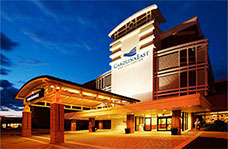 CarolinaEast Health System Ranked in Top 2.4% of U.S. Hospitals
CarolinaEast Health System ranks among the best 102 hospitals in the country – one of only four in North Carolina and are the only hospital east of I-98 to receive this distinction!
Employee Benefits
Our benefits are designed to help you get more out of your career and your life. From the health of you and your family to your financial future and security, our commitment is to be one of the very best. See for yourself.
PTO

Education Assistance

Healthcare

Retirement Program
Learn more about employee benefits
We are proud to be recognized by the following organizations

Business North Carolina Patient Pick's Award: #5 in Business North Carolina Top 25 Hospitals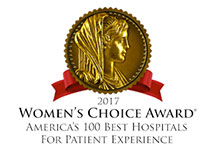 Women's Choice Award: America's 100 Best Hospitals for Patient Experience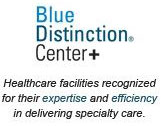 Blue Cross and Blue Shield Blue Distinction Center+ for Cardiac Care