The team behind the scenes; providing trusted, quality care for all we serve.
Laboratory Science Professionals are key members of today's healthcare team and have a vital role in contributing to quality patient care. Laboratory professionals perform testing on blood or other body fluids, interpret results, and help provide answers for a complete picture of a patient's health.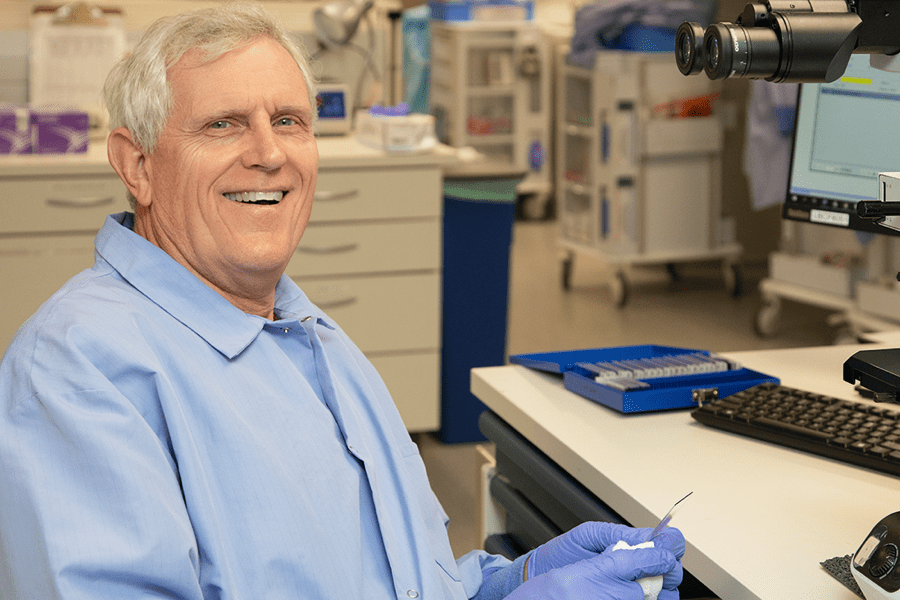 Come and join our team!
The CarolinaEast Medical Center Clinical Laboratory is a fast-paced, innovative environment that helps to provide answers for a complete picture of our patient's health.
View Medical Technician Jobs
The Clinical Laboratory who we are:
The College of American Pathologists (CAP) and the Association for the Advancement of Blood & Biotherapies (AABB) proudly accredit the CarolinaEast Medical Center Clinical Laboratory. Our Lab Techs are responsible for performing a variety of routine and advanced laboratory tests and procedures ranging from waived to high complexity, in one or more sections of the clinical laboratory. Our laboratory performs over 2 million tests per year.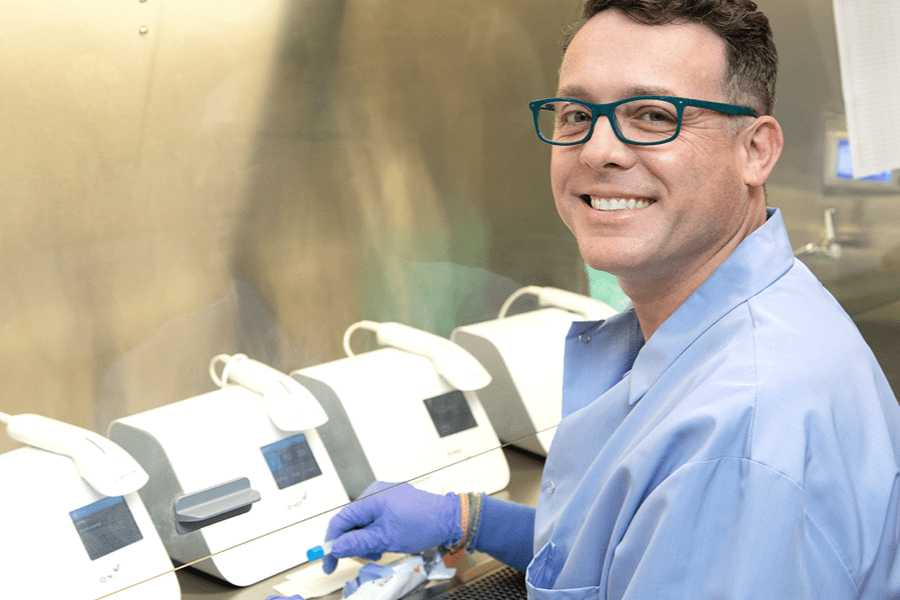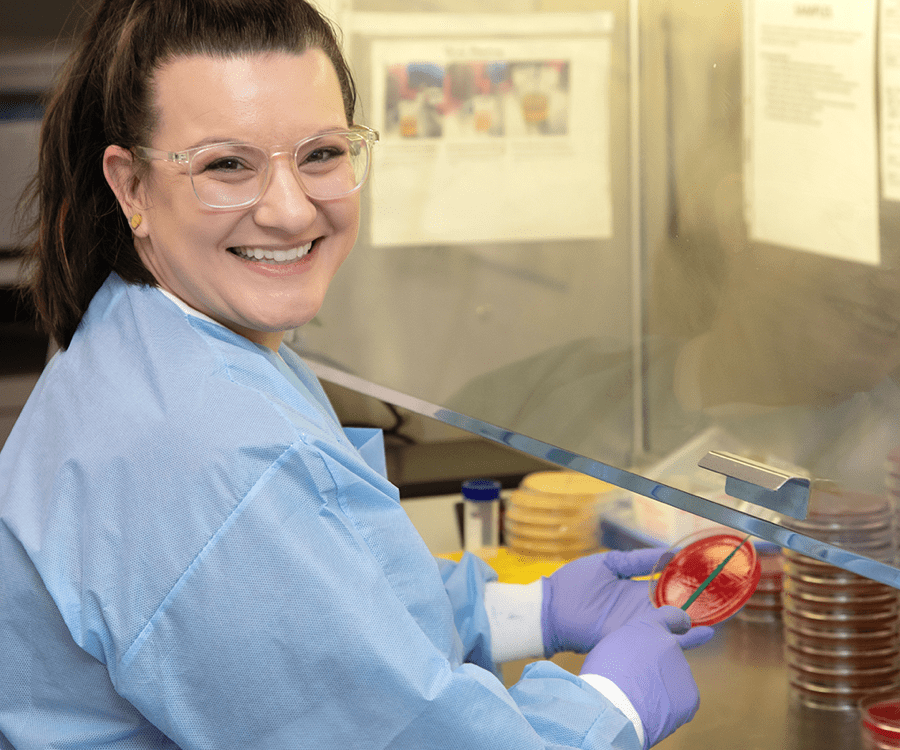 What kind of testing is performed in our laboratory?
Our Clinical Laboratory received a newly constructed lab in May of 2017. We are an innovative laboratory, equipped with state of the art analyzers, technology, and testing platforms. This innovation ensures that our patients are receiving highly accurate and reliable laboratory testing. Areas of testing include:
Chemistry
Hematology
Molecular PCR
Microbiology
Transfusion Services
Point-of-care
Cytology
Histology
Anatomic Pathology
Allied Health Clinical Ladder (AHCL) Program:
The AHCL program is designed to encourage our Allied Health professionals to assume accountability for their own practice and career development. The goal of the program is to promote and reward clinical advancement among these specialists.